Boatrax Facebook Ads Case Study
Intelligent website design for maximum client satisfaction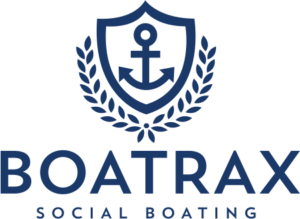 Summary
Innovative all-in-one boating app that looks to increase downloads dramatically while lowering the customer acquisition cost
Used Facebook Ads to target optimal end-users and drive mobile application downloads
Increased daily downloads by 62% and cut customer acquisition costs by 80%
Challenge
In early 2015 we were approached by Boatrax LLC. They were frustrated with their current marketing company mainly for keeping their customer acquisition costs above what they felt comfortable paying. We assessed their current marketing efforts and quickly saw room for improvement. Most importantly they wanted to capture 10,000 users by the beginning of the Summer 2015. They also wanted to lower the customer acquisition cost from $6.54 to under $3.00.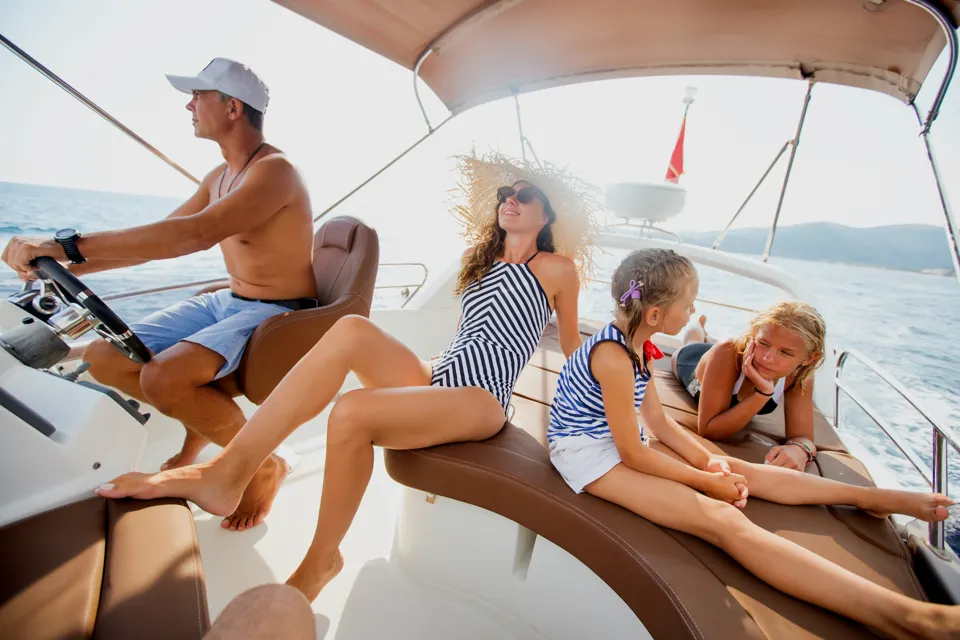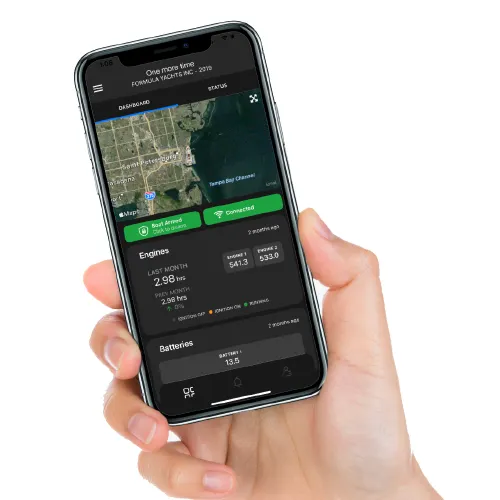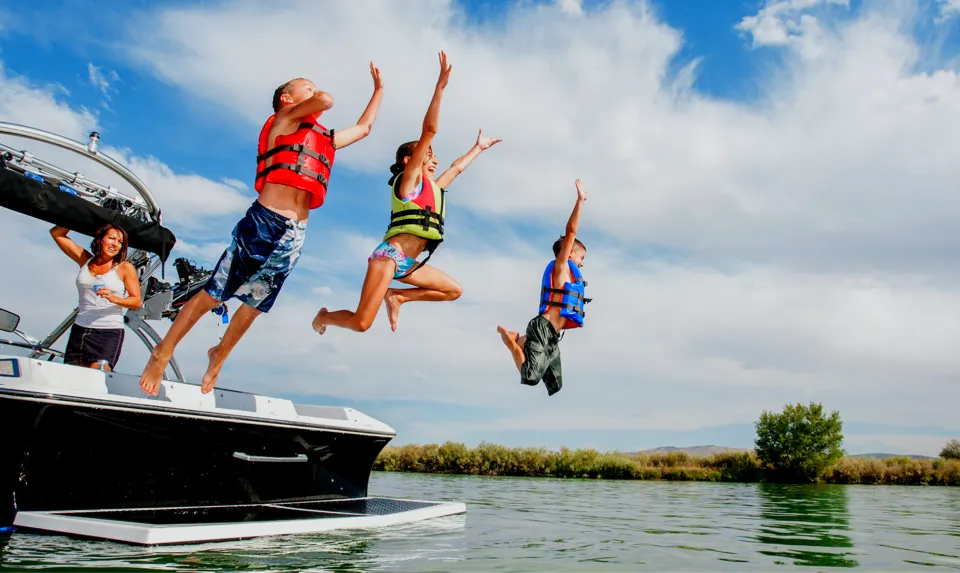 Solution
Knowing that we had an aggressive target with the budget provided we knew that facebook would be the quickest way to achieve this goal. We moved quickly and created multiple campaigns and ad sets to quickly asses target audiences and messages that worked. With over 200 ads running early on we were able to quickly find a proper combination of photos and text for the ads that was able to bring down the customer acquisition cost.
Results
Using Facebook Ads we were able to bring user download up by 62% and heading to 12,000 by the first day of summer 2015, We also were able to beat our clients requested target of $3.00 per download to $1.30 maximizing their investment. Having achieved success within the first few weeks we were able to assist our client on other marketing channels that were put on hold with their previous marketing firm.