CRAFTING AN OUTSTANDING REAL ESTATE INVESTMENT EXPERIENCE THROUGH A RESOURCEFUL WEBSITE
Intelligent real estate website design for maximum client satisfaction

Overview
Investment is a particular niche in real estate that requires an experienced agent for the best advice and insights. Antonio Omedas is a realtor at Avanti Way who specializes in real estate investments, working directly with clients who wish to purchase properties in the Miami area.
When he came to us, he didn't have an existing website. Knowing the importance of a strong digital presence in his industry, he asked for a real estate website that concentrated on his investment services.
During the course of this project, we developed a website that would help him capture leads, generate business, and support his investors through informative content.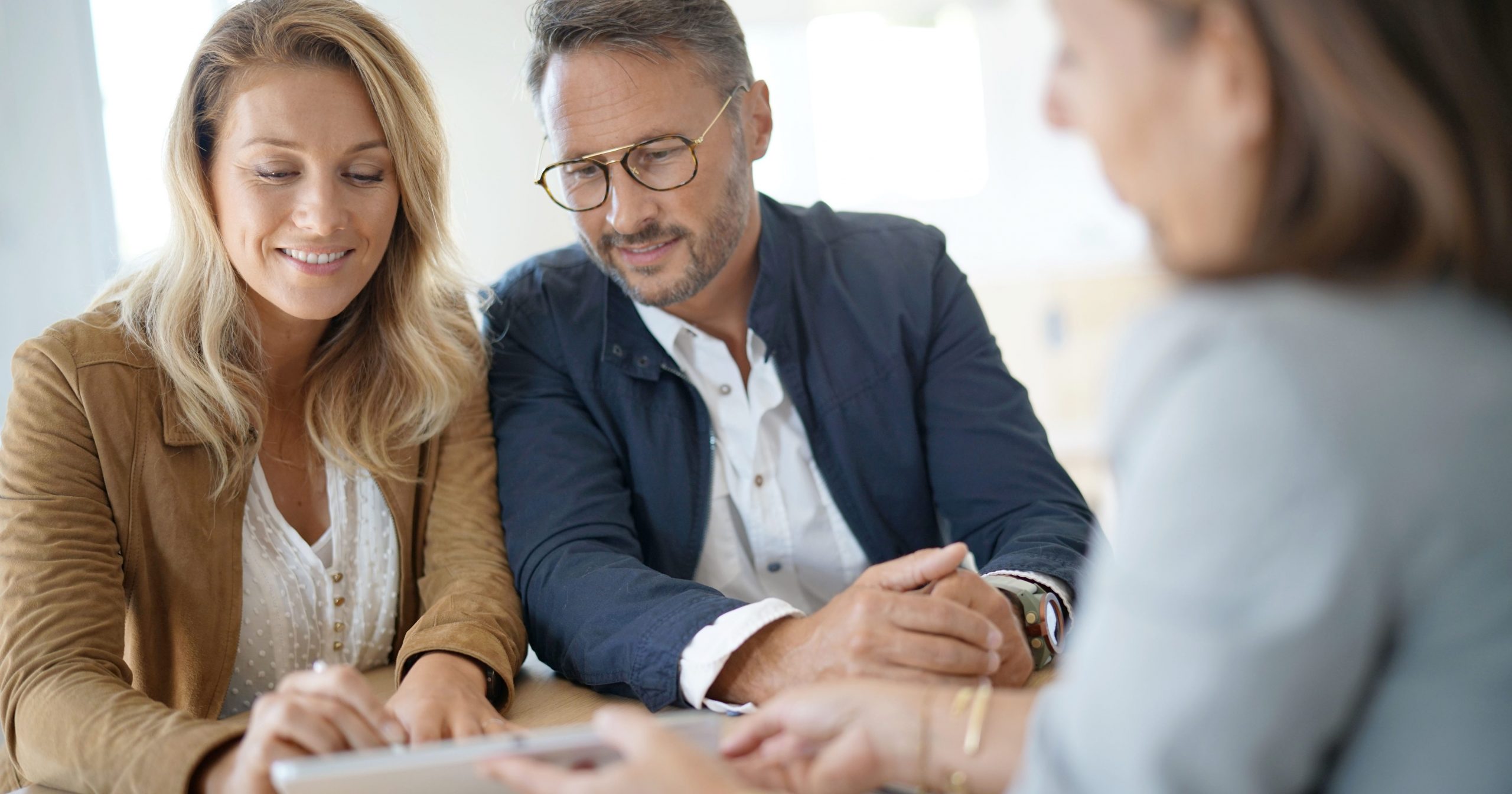 The Discovery
Since Antonio didn't have an existing website, we started from scratch. During the discovery phase, our team met with Antonio to discuss his business values and main objectives.
Antonio wanted to make a website that functioned like a typical realtor's website but with an extra focus on his investment services. We decided to make a website that highlighted the unique expertise he has to offer in this field. It also needed to guide users to the right resources to help them make informed decisions.
User Experience (UX) Strategy

External analysis
To create the best user experience, it was important to design a website that was easy to navigate and understand. Great navigation is critical in developing a smart user experience that focuses on accessibility. The information we gathered during the discovery stage was used to create optimal navigation paths that were based on where users naturally wanted to look.
To help Antonio's clients to find the best investment properties available in the area, we optimized the layout to feature the best potential investment listings on his main page.
It was also simple for people to contact Antonio by including clear "call to actions" (CTAs) throughout the page, which made reaching Antonio a breeze. In addition, the MLS search bar was positioned right above the featured listings so that his clients could easily make customized property searches.
Finer details were integrated that made a complete and satisfying customer experience. Users could access Antonio's blog, social media pages, and other handy resource tools that facilitated their property search. All these elements combined to build a great real estate page.
The Build
During the build phase, we integrated Antonio's business goals and the need for an optimal user experience. The layout made the most relevant information quickly accessible. Users could easily see Antonio's credentials on the main page, which would give them confidence in working with him. They could also access hard data that promoted the financial benefits of real estate investment.
The website was also geared toward business growth. We featured neighborhoods in which investments are strategic. Attached to each area are options to view properties in that locale or to download a market report. To obtain the report, users are directed to Avex, the proprietary web technology Antonio's brokerage uses to capture leads. Overall, the website's components work together to capture the contact information of individuals who are more likely to purchase.
Test & Launch
Before the website went live, we ran some demos with ordinary users. We found that these individuals were able to meet their objectives quickly. The intuitive, deep flow that only required a scroll up or down presented information in a logical and convenient manner. This helped our testers find information without any guesswork.
The Results
The results presented a website that was unique from other realtor pages because it had a concentration on investments in addition to having the tools and information of a typical realtor website. This new website enables Antonio to reach his valuable investors quickly by speaking their language through an efficient digital presentation of his business and its benefits.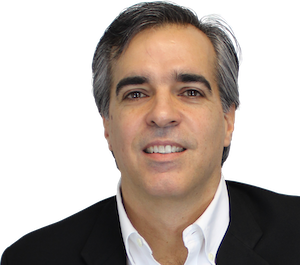 Antonio Omedas is an investor and realtor in South Florida. Master in Business Administration, with +20 years of experience in management positions in SMEs, with extensive experience in financial analysis and marketing strategies. I dedicate myself to apply my analytical skills to find investment properties and build a portfolio of assets in line with the time horizon and the ROI (Return on Investment) established by the investor. Experience wide with foreign investors.
Contact:
Tel: (786) 719-1071
Email: aomedas@avantiway.com